School Counselors Office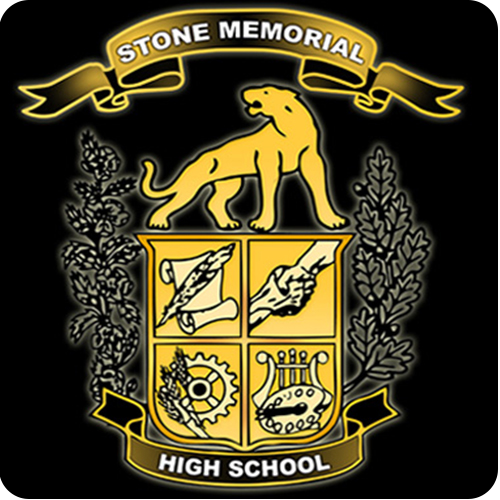 The School Counselors' Office offers full academic assistance to our students. We offer academic counseling, scholarship assistance, SAT and ACT testing information, and many other services. Click on the links to the left for additional information.
---
School Counselors' News
Scroll Down For More News
College Scholarships

College scholarship information available here.
Volunteer Opportunities

For those interested in volunteer work click here.

Scholarship Table Set Up

The scholarship table is set up in the guidance office with many different scholarships available.
New scholarships arrive weekly.

Local Scholarship deadlines are approaching.

For new scholarship information click here.


FAFSA Webinars and Video Tutorials

CollegeForTN.org offers many FAFSA Webinar Recordings and tutorials for filling out the FAFSA.

To go to CollegeForTN.org's FAFSA Webinar and Tutuorials page click here.